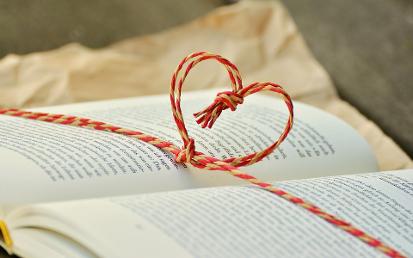 NEW Level 7 NVQ Diploma in strategic management and leadership
The Level 7 NVQ Diploma in Strategic Management and Leadership is designed for managers who have the authority and personal inspiration to translate organisational strategy into effective operational performance. The Level 7 NVQ Diploma in Strategic Management and Leadership require managers to build on their strategic management and leadership skills and to focus on the requirements of implementing the organisation's strategy.
Entry requirements
The Learners will need to have Minimum Core Skills in literacy, numeracy & IT skills in order to successfully complete as they will need to achieve the minimum core requirement of personal skills in these areas.
For theDiploma, work placement is compulsory.
Qualification achievement
To achieve this qualification the learners will need to complete at least 45 credits.
16 credits must come from Mandatory units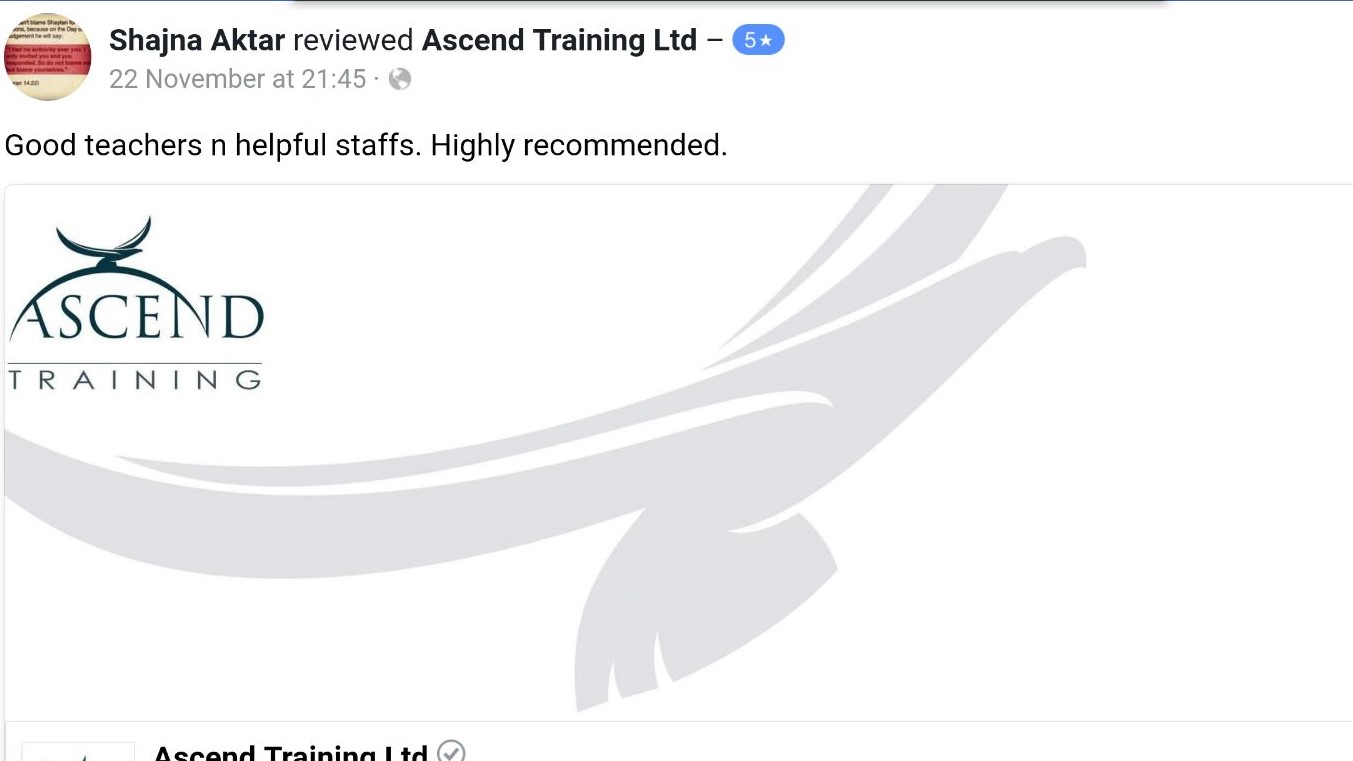 Unit 01 Develop a strategic business plan
Unit 02 Execute a strategic business plan
Unit 03 Provide strategic leadership and direction
The remaining 29 credits will be achieved from the optional units.
The assessor and the learner choose the optional units considering the job description of the learner.
To achieve the NVQ Level 7 Diploma in Strategic Management and Leadership, learners must successfully demonstrate their achievement of all learning outcomes and assessment criteria of the units as detailed in this qualification specification
The qualification assesses the knowledge and performance of the learner in the workplace.
The knowledge will be assessed with the help of questions and answers, case studies, discussions with the assessors, recognition of prior learning and other methods that might be to the advantage of the learner.
To assess the performance of the learner, a work placement is need so the Assessor can conduct at least two observations for the learner. The learner might need to provide pieces of evidence produced in the workplace.
For the learner without a work placement we can assist them in finding one.
Introductory price: £2500
Instalment plan: £50 first payment , and instalments between £50 and £100/ month, you decide.